Programs & Services
Transition Program
It's Your Life, Get It Back!
The Disabled Resource Services Transition Program provides direct services for individuals who are looking to get out of nursing facilities and back into their own homes.
The program works with each individual so they can resume their life and be independent.
When individuals work with Disabled Resource Services, we find out about their needs and goals. We will then work together to find the ways to get them there.
It can be a challenge to find out and navigate the vast array of local, Colorado and Federal-based services and resources for individuals. Disabled Resource Services can help you find the services you need!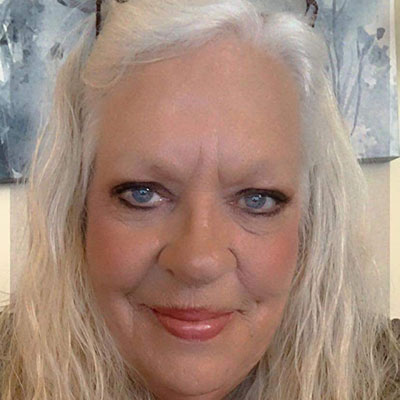 Contact
Vicki Mirowski
IL Specialist/HMIS housing Specialist
970-667-0816 ext. 132
Get In Touch
Locations in Fort Collins and Loveland, CO
Loveland Telephone: (970) 667-0816
Ft. Collins Telephone: (970) 482-2700
Email: info@drsnoco.org
      Disabled Resource Services
Fort Collins
1017 Robertson Street, Unit B
Fort Collins, CO 80524-3915
Monday - Friday: 8:30 am - 4:30 pm
Closed Daily: 12:00 pm - 1:00 pm
Loveland
2154 W. Eisenhower Blvd., Unit 5
Loveland, CO 80537-3146
Monday - Friday: 8:30 am - 4:30 pm
Closed Daily: 12:00 pm - 1:00 pm
Disabled Resource Services