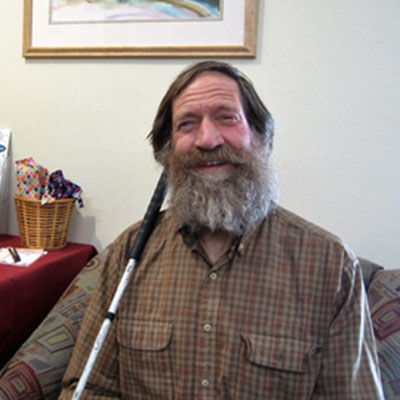 John Weins
Chairman
Retired biologist, Colorado Division of Wildlife
I support DRS because DRS is available to help the people that need it the most.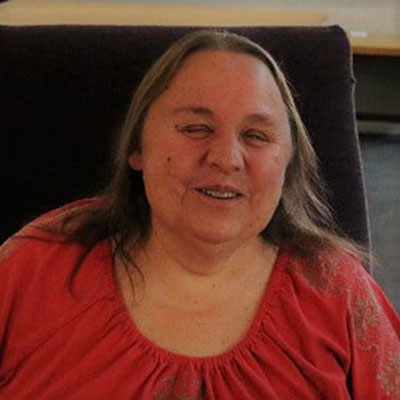 Corina Lane
Vice Chairman
Community volunteer
I first became involved with DRS after being introduced to them by a friend and saw serving on the board as a way to be an advocate for people with disabilities.
I have disabilities myself. I am blind and recently started experiencing hearing loss.  DRS, and specifically their Specialist for the Deaf and Hard of Hearing, was an invaluable resource for where to turn for help in dealing with this loss.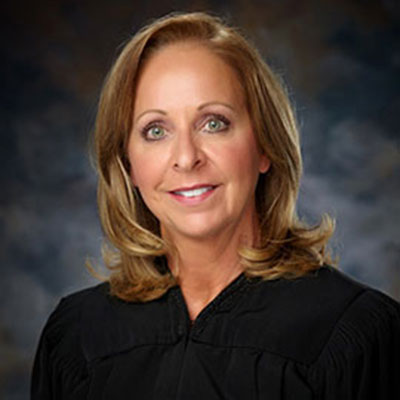 Geri Johnson
Member at Large
The Honorable Geri R. Joneson has been a licensed attorney for 32 years. Judge Joneson graduated with a Bachelor of Science in Secondary Education and was a middle school educator prior to attending law school. As an adjunct professor at Creighton University School of Law, she was able to combine her skills as an educator and her passion for the law. Judge Joneson has dedicated her professional life to the criminal justice system as a prosecutor and criminal defense attorney. In 2015, she was appointed to serve as the Municipal Court Judge in and for the City of Loveland, Colorado. As a "problem-solving" court, Judge Joneson has implemented several alternative sentencing solutions to address juvenile offenders and homeless offenders. Judge Joneson's moral character and high regard for the judiciary attribute to her ability to render fair, impartial decisions and treat everyone with respect.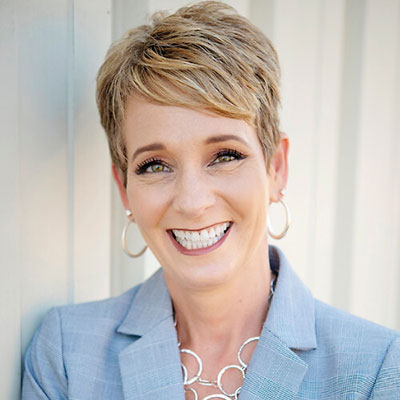 Janice McAteer
Member at Large
Janice is the Vice President of Sales and Business Development for the BBB Serving Northern Colorado & Wyoming. She and her family are newer residents of Colorado having moved from Illinois at the end of 2022.
Her professional career includes experience in the wealth and financial industry, and she has nearly two decades working in the field of intellectual and developmental disabilities in the capacity of fundraising, marketing, and media relations. Her undergraduate degree is in Elementary Education.
Janice holds a Master's of Nonprofit Administration from North Park University, Chicago, IL and has spent most of her career in leadership roles. Janice's desire to help others spans several different areas including past board appointments for professional women's organizations, Rotary, and the Chamber of Commerce.
Her vigorous commitment to champion worthwhile causes is exemplified by her involvement in, and multiple awards from, the Association of Fundraising Professionals of East Central Illinois.  She is also a graduate of Leadership Illinois, which unites a select group of diverse and talented Illinois women creating positive change for their communities and workplaces.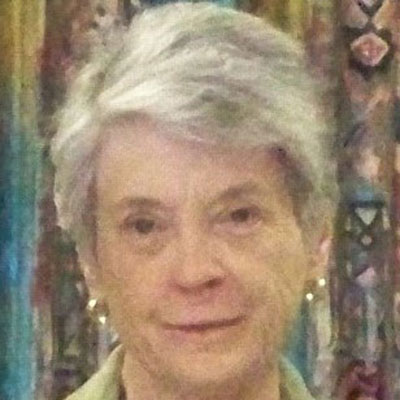 Vicky McLane
Member at Large
I was born and raised in New York City and spent my last two years of high school in Colorado, where I have lived for many years.  I graduated from McGill University in Montreal, and then went on to a graduate program in Urban and Regional Planning.
I served on the Housing Authority in Colorado Springs and on the Cerebral Palsy Board of the Health Association of the Pikes Peak Region.  I also spent four years on the Colorado Air Quality Control Commission, and I continue involvement with air pollution in the Northern Colorado region.
We lived in Prescott, Arizona for six years, and I was on the Board of New Horizons Independent Living Center, now the New Horizons Disability Empowerment Center.  Most recently I have been on the Development Committee for the Arc of Larimer County.  And I have belonged to the League of Women Voters for many years.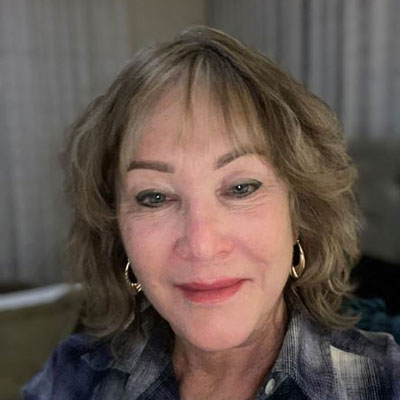 Leslie Olesen
Member at Large
Get In Touch
Locations in Fort Collins and Loveland, CO
Loveland Telephone: (970) 667-0816
Ft. Collins Telephone: (970) 482-2700
      Disabled Resource Services
Fort Collins
1017 Robertson Street, Unit B
Fort Collins, CO 80524-3915
Monday - Friday: 8:30 am - 4:30 pm
Closed Daily: 12:00 pm - 1:00 pm
Loveland
2154 W. Eisenhower Blvd., Unit 5
Loveland, CO 80537-3146
Monday - Friday: 8:30 am - 4:30 pm
Closed Daily: 12:00 pm - 1:00 pm
Disabled Resource Services