Programs & Services
Independent Living
What is it?
Independent Living is living by your own rules and making your own choices about all aspects of your life – where you go, where you live, how you support yourself, how you receive health care, how you manage any help you might need to do these things. We can help you achieve this through:
Advocacy
Information and Referral
Independent Living Skills Training
Peer Support
Transitions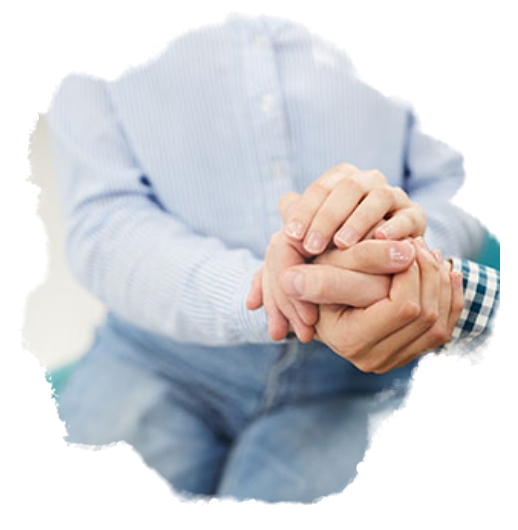 Advocacy
The goal of advocacy is to advance the rights of people with disabilities. Individual Advocacy is provided through DRS staff working with individuals to obtain necessary support services from other agencies in the community.
Systems Advocacy is provided through DRS staff and consumers working together to enact change in the community that makes it easier for all persons with disabilities to live independently in the community. Information and Referral
The goal of information and referral is to provide individuals information on a wide range of disability-related topics and provide referrals for community resources, supports, and organizations. Independent Living Skills Training
The goal for independent living skills training is to help consumers make the most of their abilities and increase their self-reliance and self-confidence. This is done by teaching them how to take control of their lives.
Peer Support
The goal of peer support is to have staff, who have disabilities themselves, serve as mentors to people who have similar disabilities. The staff helps promote personal growth by sharing their own experiences and explaining how they have coped with the "ups and downs" of having a disability.
In the case of a person with a newly acquired disability, the peer mentor helps with the radical change in life style that is often forthcoming by offering emotional support, helping solve problems and sorting out life goals.
Institutional Transition – Individuals residing in institutions who are able to move into the community are assisted by us in partnership with a team of other agencies. With the right supports in place they are able to live successfully in the community with  independence and a better quality of life.
Youth Transitions – Our youth transitions program empowers young adults to transition into adulthood with greater independence.  Services offered include, but are not limited to: information and referral services, disability rights education/advocacy, individualized IL skills training geared towards addressing the key issues of this age group, employment readiness skills, assistance in exploring and accessing higher education and SSDI/SSI education and initial application.
Get In Touch
Locations in Fort Collins and Loveland, CO
Loveland Telephone: (970) 667-0816
Ft. Collins Telephone: (970) 482-2700
Email: info@drsnoco.org
      Disabled Resource Services
Fort Collins
1017 Robertson Street, Unit B
Fort Collins, CO 80524-3915
Monday - Friday: 8:30 am - 4:30 pm
Closed Daily: 12:00 pm - 1:00 pm
Loveland
2154 W. Eisenhower Blvd., Unit 5
Loveland, CO 80537-3146
Monday - Friday: 8:30 am - 4:30 pm
Closed Daily: 12:00 pm - 1:00 pm
Disabled Resource Services