We are a certified Center for Independent Living serving Larimer and Jackson counties. We provide quality services with honesty and respect.
We focus on assisting people of any age and any disability: physical, visual, auditory, cognitive, or mental/emotional. Through our Access to Independence program, our staff works with our consumers to make and achieve goals designed to alleviate the stressful conditions in which individuals live. The result: People lead more productive and self-directed lives with increased dignity, quality of life and independence at home and in society.
—
Disabled Resource Services is an equal opportunity employer/program. Auxiliary aids and services are available upon request to individuals with disabilities.
Our Durable Medical Equipment Rental Program is open during regular business hours.
Our Mission & Who We Assist
We empower individuals with all types of disabilities and all ages to achieve their maximum level of independence at home and in the community through setting and achieving goals, enhancing self-esteem, accessing resources, self-advocacy, peer support and education.
We assist people with all types of disability(s), all ages, and all income levels. Our services are free except for our medical equipment rental program.

Project Title
"I have fallen into a treasure chest of kindness, caring, generosity and great ideas.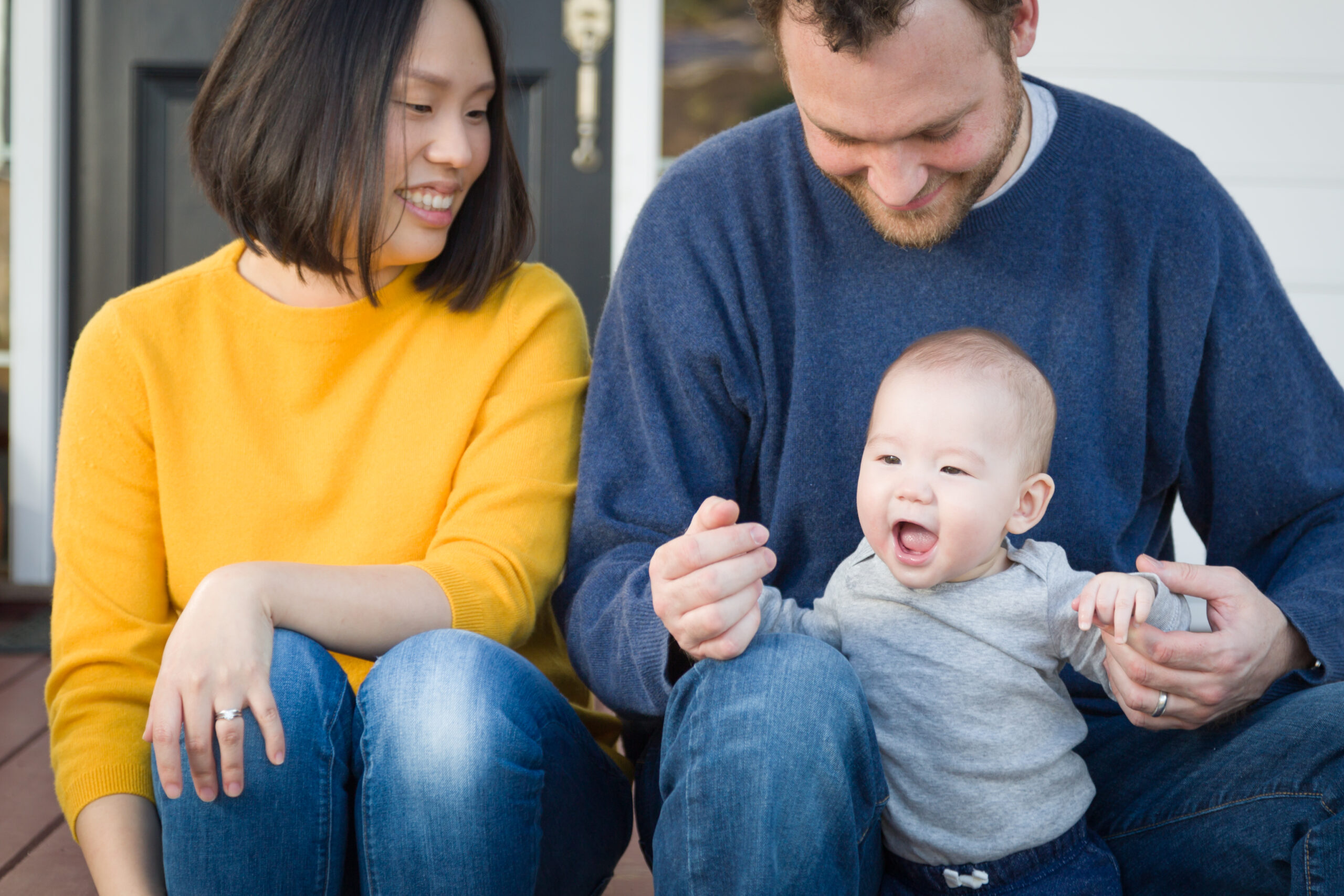 Project Title
"Without you I'd be homeless. Thank you. You saved my life."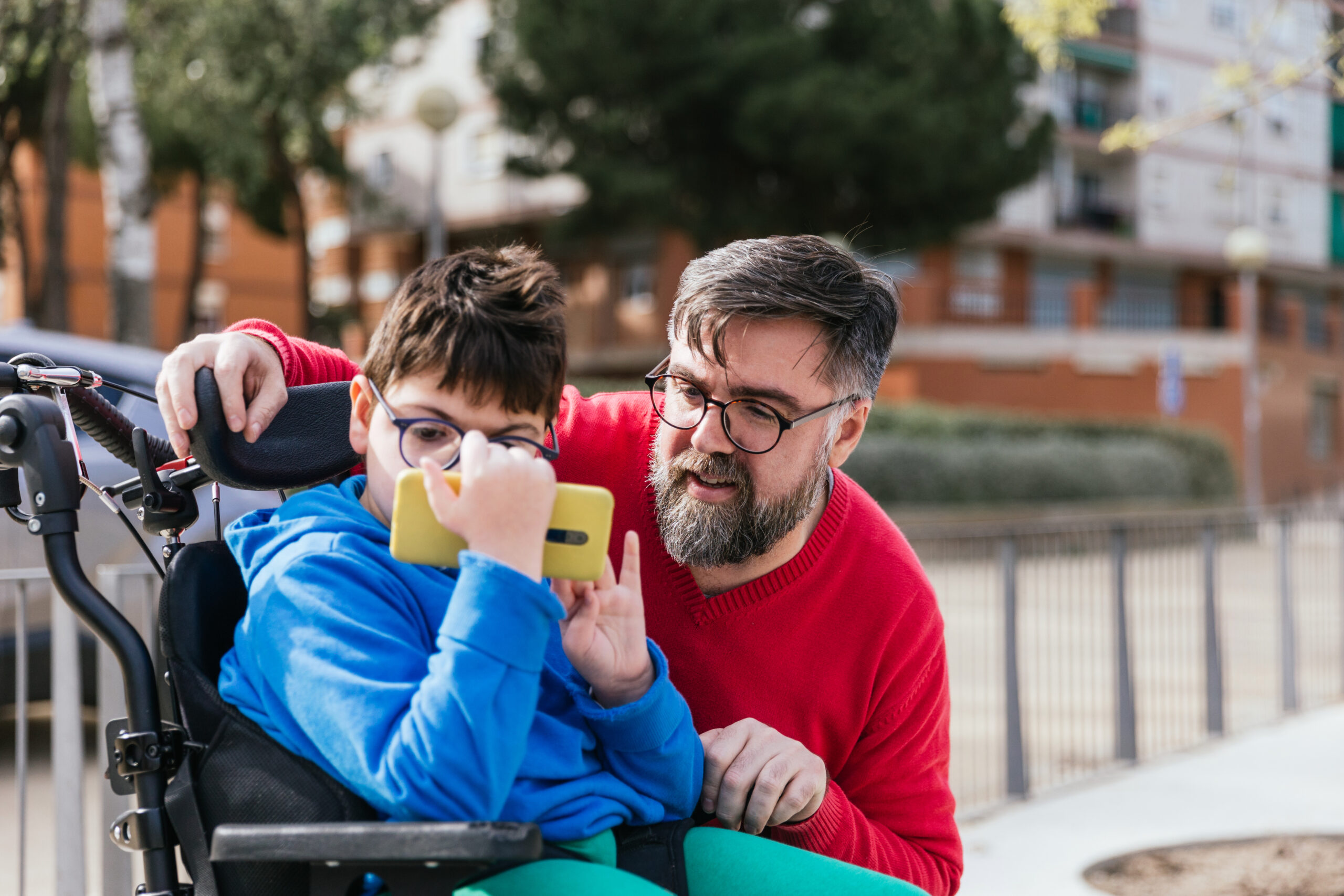 Project Title
"Thank you so much for the kindness and dignity you've shown my son."
      Disabled Resource Services
Fort Collins
1017 Robertson Street, Unit B
Fort Collins, CO 80524-3915
Monday – Friday: 8:30 am – 4:30 pm
Closed Daily: 12:00 pm – 1:00 pm
Loveland
2154 W. Eisenhower Blvd., Unit 5
Loveland, CO 80537-3146
Monday – Friday: 8:30 am – 4:30 pm
Closed Daily: 12:00 pm – 1:00 pm
Disabled Resource Services